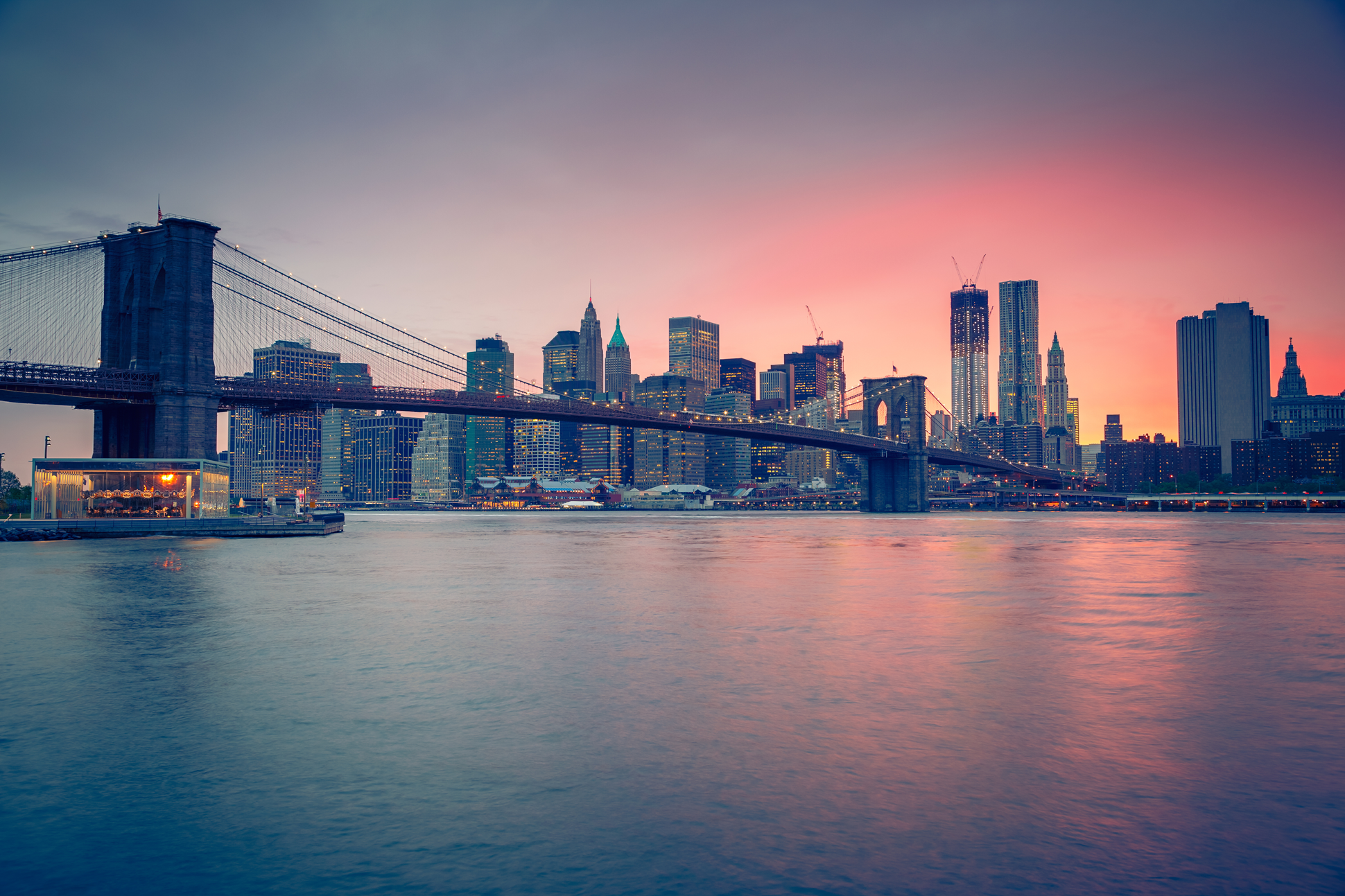 use your investment to be the change you want to see in the world
Our core team
raffaele carmine
Founded/co-founded 15+ companies
Helped growing and funding 50+ companies
Built up and headed a bond trading desk in a big Swiss bank
Financial Analyst CIIA
Married with three sons.
wade myers
Founded/co-founded 25+ companies including global and Inc. 5000 firms
55+ financing and M&A transactions
Army Ranger and decorated combat veteran
3 degrees, including Harvard MBA and Baker Scholar
Married with 5 children
raimund buhr
Successful turn-around consulting for various global companies
Co- Founded/Founded 10 companies
Honours degree in Value Engineering
Advisor on strategy to different industry segment companies
Married with three children
wesley lyons
General Partner of Hopkins Capital Partners Fund LP
Naval Flight Officer and decorated combat veteran
Degree in Mechanical Engineering from US Naval Academy
Senior Financial Advisor and Investment Committee Member of Hopkins Investment Management.
Married with four sons.
Extended Team
external advisors
We have a broad network of technical advisors which help us to evaluate the investments. They are vital in the Due Diligance process and play an important role in our extented team. They have experience in different sectors and bring the needed expertise to the table.